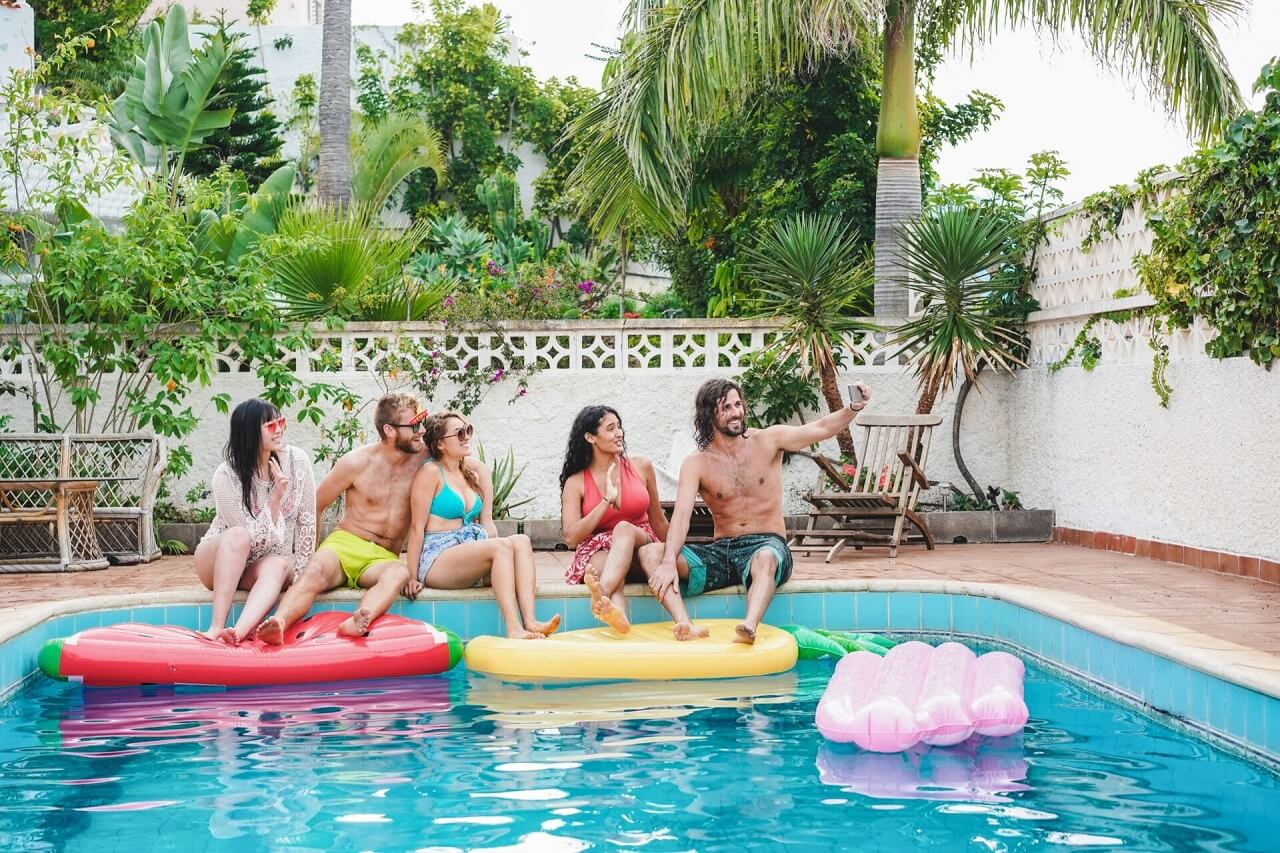 Pool Enclosure
Restoration andRe-Screening
If your pool enclosure or screen enclosure requires repair, trust the team at Screens 'R' Us to get it to look like new. We know that time, weather, fallen branches, and other mishaps can take a toll on screen enclosures. To ensure that your pool is secure, trust our team to repair it quickly and efficiently.
When Should You Replace Your Screen?
On average, a standard screen has a lifespan of approximately 10-12 years. After this the screen begins to lose its fiberglass charcoal color, leaving the silver strands exposed to the elements. If you start seeing these silvery strands, it may be time to replace it. Using only the highest quality of fiberglass screening, our team will guarantee your re-screening job is done right every time.
What We Can Do for Your Screens
The constant Florida sun and heat take a toll on the fiberglass material. This leaves the screen highly susceptible to minute damage. Oftentimes, the tower support anchors have rusted and are no longer attached to the cement slab.
We can secure the aluminum structure by replacing the rusted supports and the tie-down straps that have rusted and restoring the stability of the structure. You can rely on our team to restore your pool enclosure by replacing the following: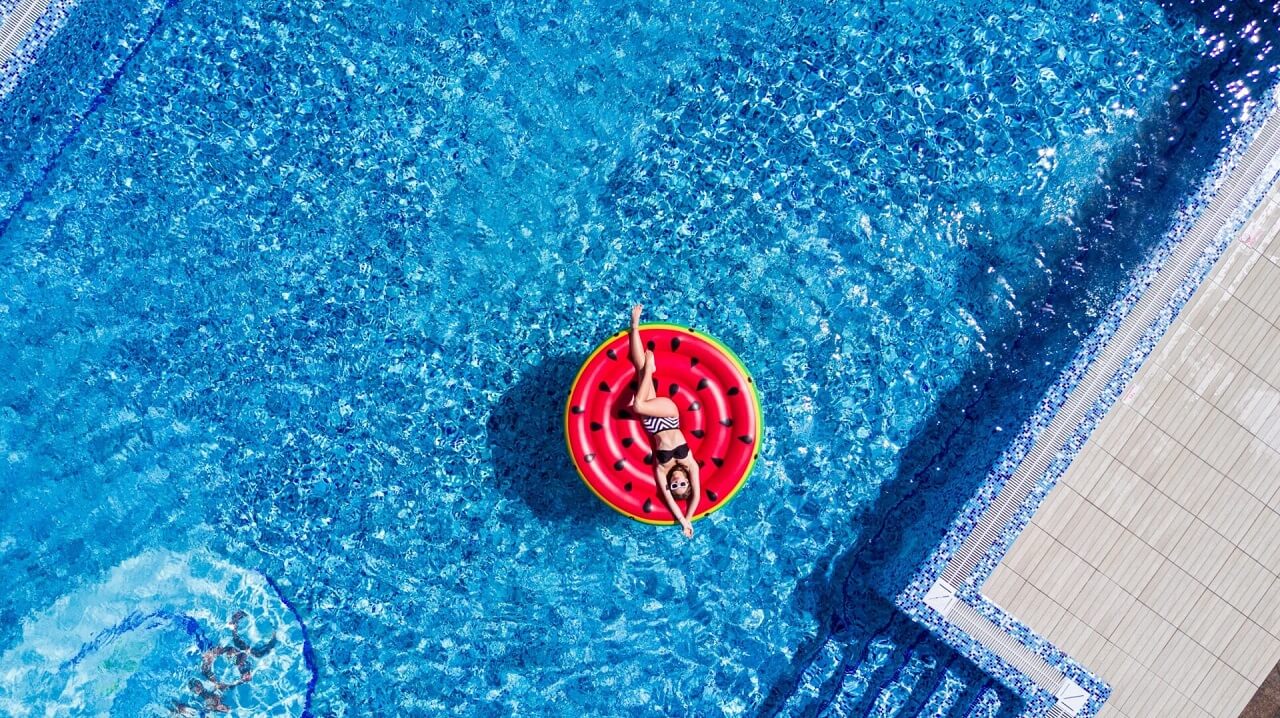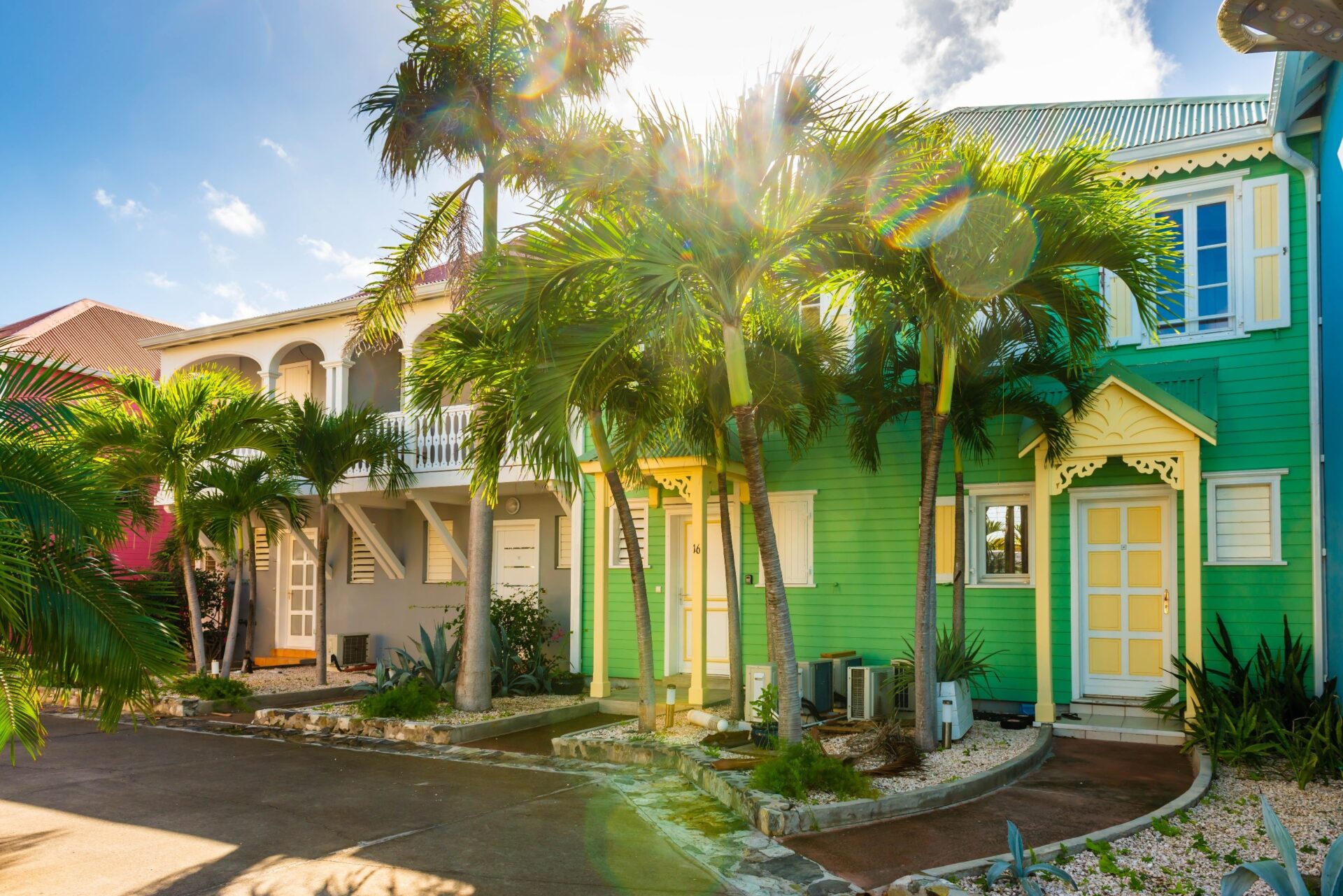 This is a very common form of damage, and we take great pride in completely replacing all the components on the door. These include the door handles, pneumatic closer, and accessories.
If needed, we can even replace the aluminum kick plate and rubber bug sweep that normally wears out of gets damaged by abuse. We even use special extrusion paint to touch up the door and make it look brand-new once we're finished.