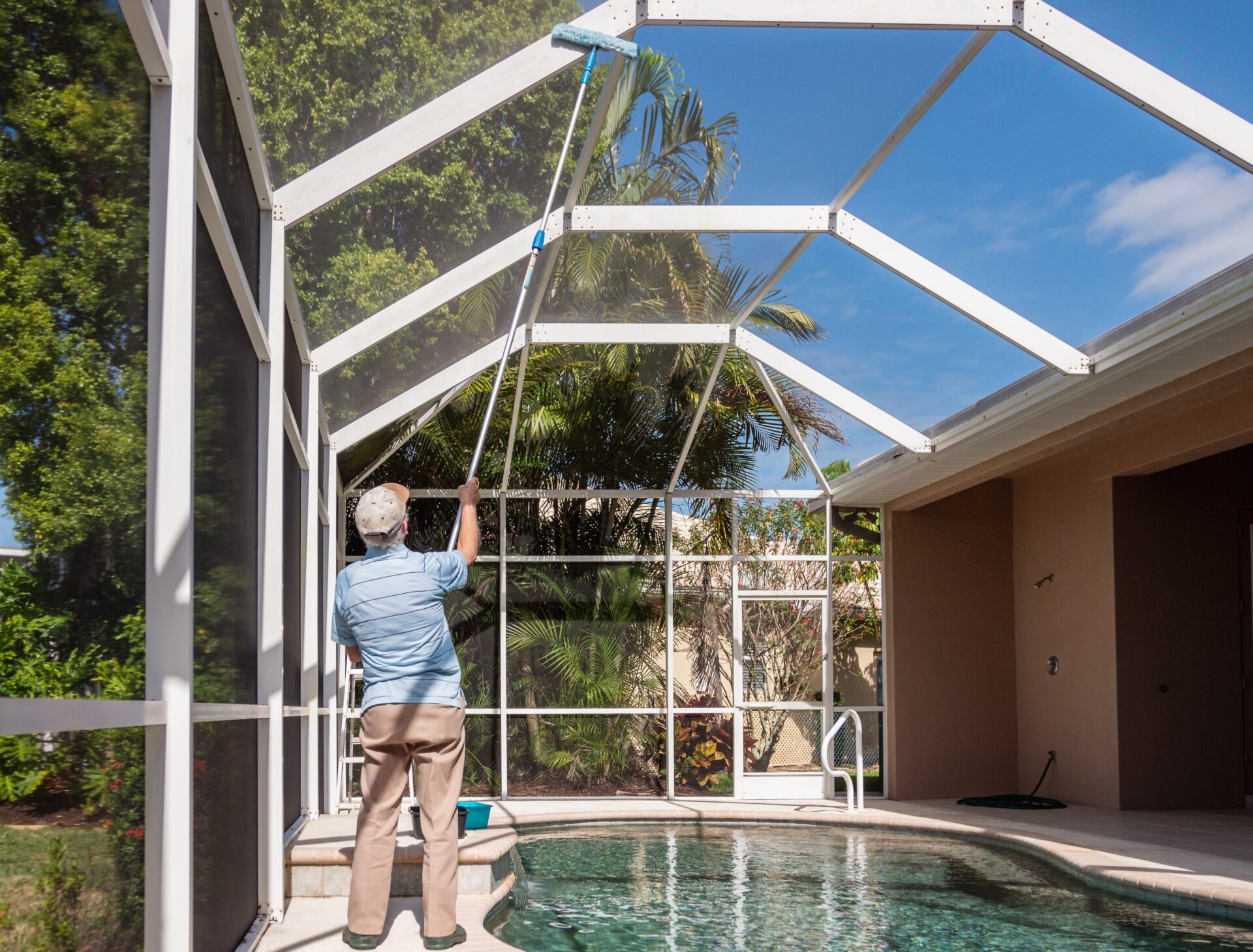 Serving Your Screen Repair
Needs Since 2003
Over the years, Screens 'R' Us has served more than 8000 satisfied customers throughout the Tampa Bay area. We are a professional, customer service-oriented company that takes great pride in providing our customers with an excellent experience.
Company History
Our company was founded as a result of the increased demand for real estate construction and in-home repairs. The Florida real estate market has one of the highest amounts of screen and pool enclosures in the country as it is necessary to keep away insects and maintain personal outdoor comfort.
About Our Company
Screens 'R' Us was established in 2003 and is a subsidiary of Ingenuity Resources. Our owner, Andrew Bukowski, acts as an officer of the company. He supports our daily operations, labor, and all our necessary functions to ensure that we exceed our customer's expectations.
Why Do We Specialize in Small Jobs?
After installation, many companies that build these structures aren't interested in repairing damage, particularly if it's for small or single panel screens. Florida also has a large aging population that isn't comfortable with performing their own repairs. As a result, we devote the majority of our focus to providing professional screening services for smaller jobs.